ZEN ENSEMBLE – « Sounds of Wisdom & Desire / Silk Road Journey »
心乐团《穹苍下》絲路行音乐会
Zen Ensemblelive show at National Library Art Center, Beijing, China ,
7 sept. 2018.
"ZEN ENSEMBLE live in BEIJING, impressions…" from MILOSH L. on Vimeo.
.

PATTERN OF H D THOREAU, a part of ZenEnsemble LIVE IN BEIJING, 7 SEPT 2018 from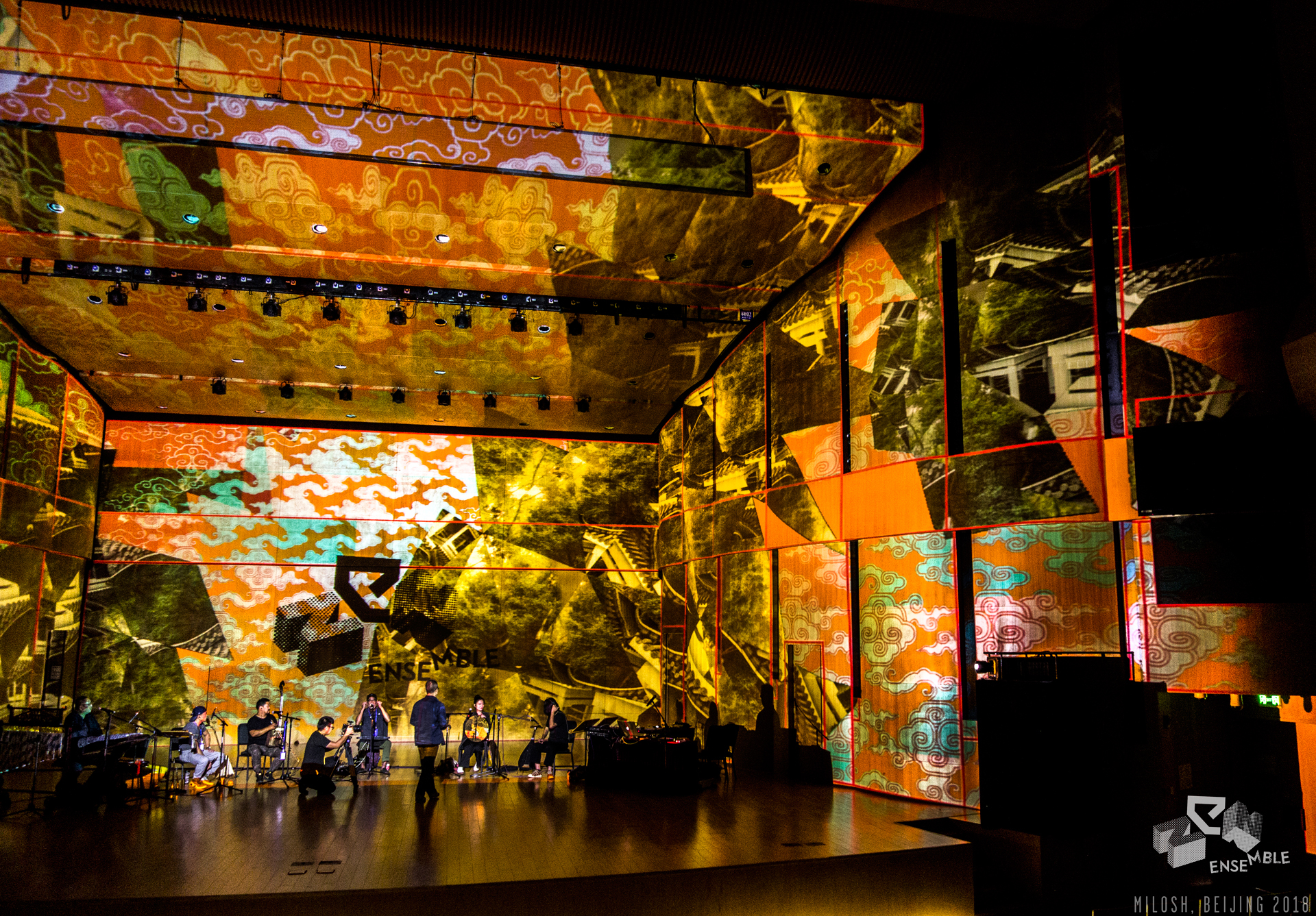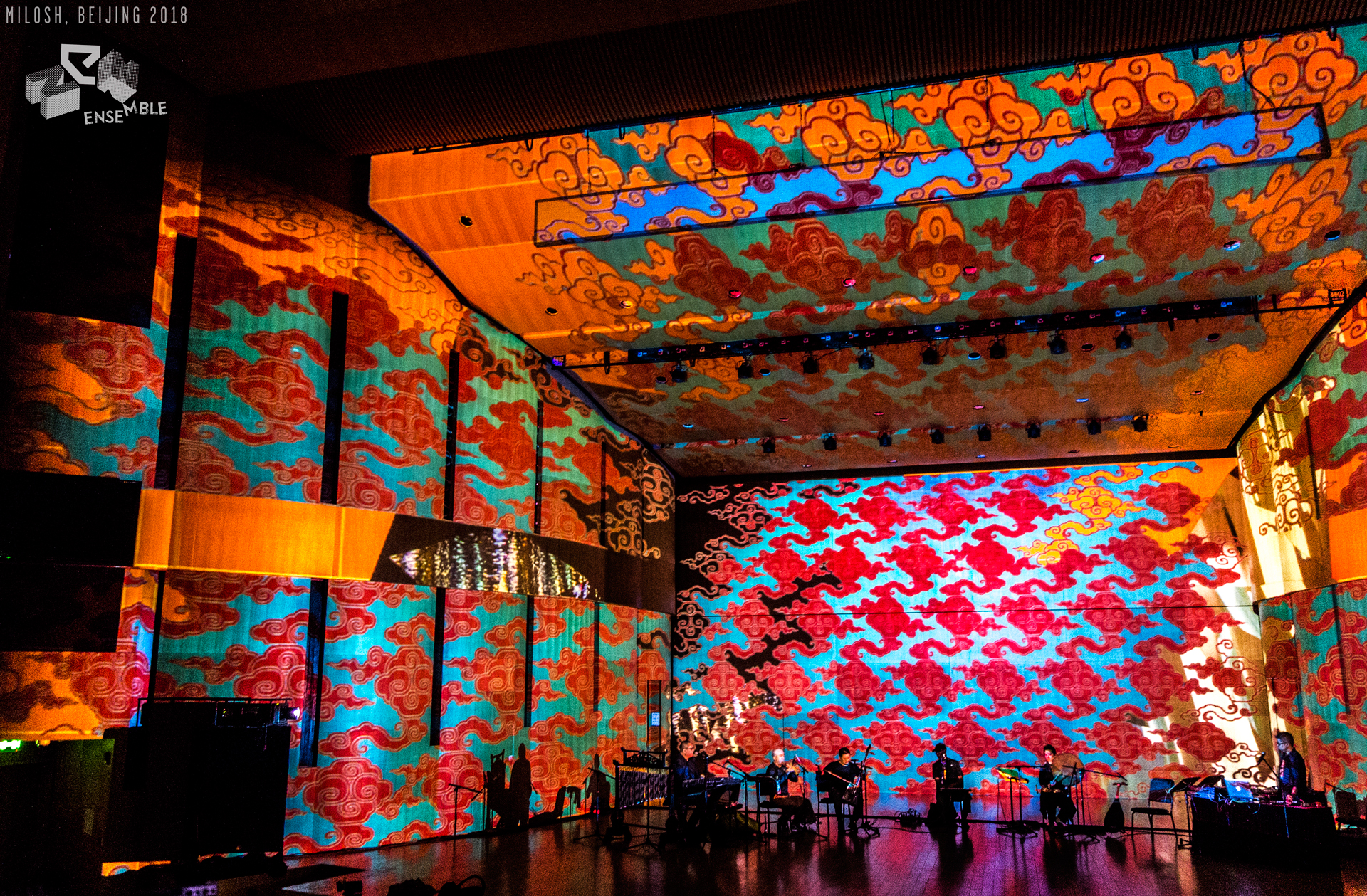 International ensemble mixes traditional asian elements with electronics.
With – Dickson Dee, Cai Yayi, Ken Zhu, Zheilai, Nelson Hiu, Li Huiming, Shinetsog Dorjnaym.
Milosh created an immersive video mapping installation and live performance.
Production : Dunhua Culture & Noise Asia